NEWS
The terrifying routine in counting shootings in the United States
"I hardened myself," acknowledges Mark Bryant, executive director of the Gun Violence Archives, after a decade recording day-to-day deaths from the nation's epidemic of gun violence.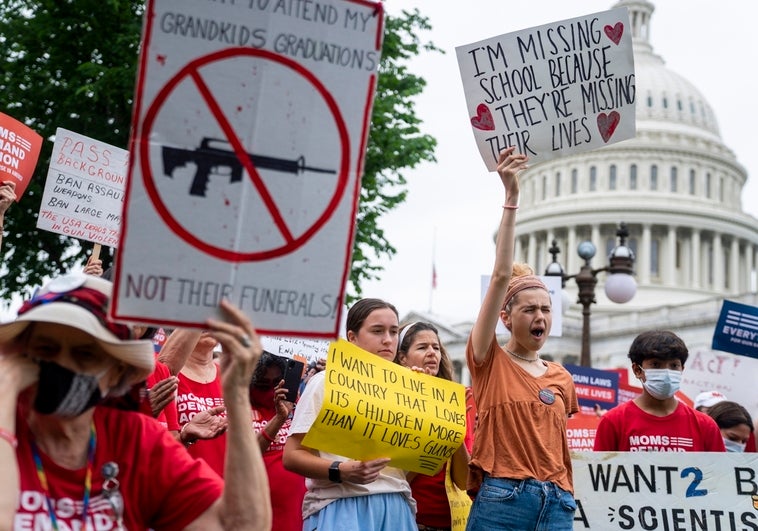 Mark Bryant's routine is terrifying. Before speaking to this newspaper, he had just recorded another victim of gun violence in the US "A three-year-old boy shot another one-year-old boy. in chicago. how …
Session limit reached
Access to premium content is open courtesy of the facility you're in, but there are now too many users connected at the same time. Please try again in a few minutes.

Try again



You have exceeded your session limit
You can only start three sessions at a time. We've locked out the oldest session so you can continue browsing without limits on the rest.

Keep browsing



Article for subscribers only