Uncategorized
The price of a butane cylinder drops to €18.58 until mid-January
Its maximum cost is limited by government decision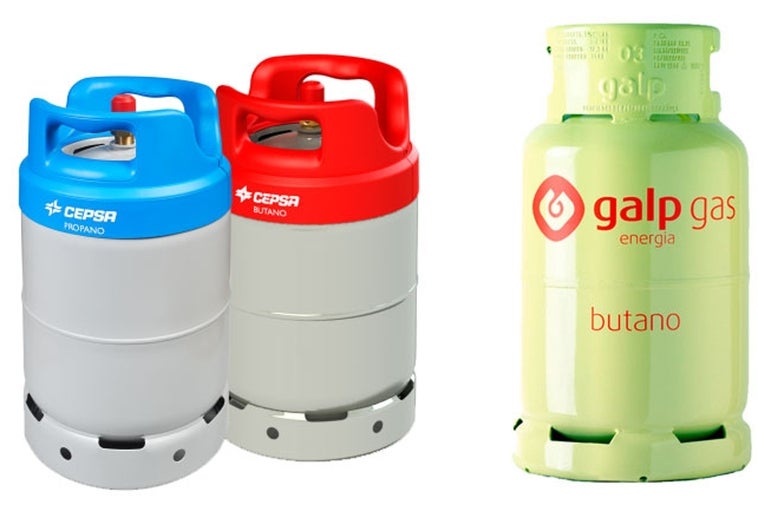 Maximum price for 12.5 kg of butane cylinder It fell by 4.96%, to stand at 18.58 euros. This rate will be maintained until January 17, when the next revision takes place.
The maximum selling price of liquefied petroleum gases packaged in containers between 8 and 20 kilograms, which is a conventional butane cylinder, has not been released. Its value is reviewed every two months The third Tuesday of the month, by a decision of the General Directorate of Energy and Mines Policy.
The decline is due to the fact that raw material prices have suffered this two-month period 10% decrease, Despite the fact that the cost of freight has seen a significant increase (24%) and the dollar has continued to appreciate against the euro (2.8%), according to sources from the Ministry of Ecological Transition and Demographic Challenge to Ep.
The bi-monthly price review is calculated based on the cost of raw materials (propane and butane) in international markets, as well as the cost of freight (transportation) and the evolution of the euro-dollar exchange rate. On the other hand, the price review mentioned, up or down, is limited to 5%accumulation of excess or defect price to apply in subsequent revisions.
Royal Decree-Law 11/2022, issued on June 25, according to which certain measures are adopted and expanded to respond to the economic and social consequences of the war in Ukraine, to deal with cases of socio-economic vulnerability, and for economic and social purposes. restore la palma island, The maximum price froze Before taxes on LPG bottled between 8 and 20 kg, taking as a reference established by the decision issued on May 12, 2022 by the General Directorate of Energy and Mines Policy.
currently consumed 68 million containers of LPG At various capacities, of which 53 million are subject to the maximum regulated rate (78%). It is a fuel for which demand is declining, since 2009 to 2018 the total consumption of bottled LPG decreased by 20%.