The former residence of Madrid's royal jewelers has become Museum Gran Vía 15, revolutionizing the concept of a museum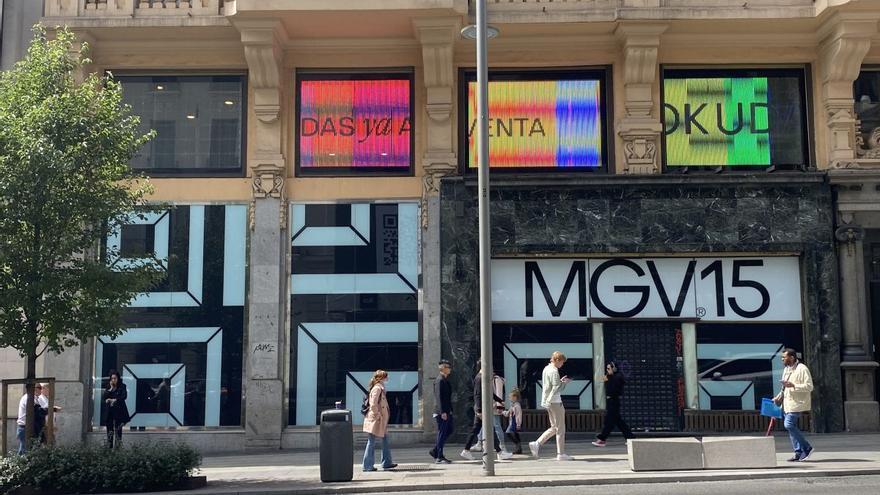 The famous Gran Vía in Madrid has a new tenant: Gran Vía Museum 15a new center born to change the usual concept of the museum.
From No. 15 where there is headquarters Al Dhow JewelleryKnown as the "Jewelry of Kings," Museo Gran Via 15 revolutionizes the way art is brought closer to citizens through a commitment to democratization; Combining art installations associated with contemporary art with a showroom where you can purchase curated objects, all nationally produced.
Nacho BlumenBrand Director and Creative Director of Museo Gran Vía 15, explains that "the importance of the site lies not only in the symbolic street, but also in the specificity of its specific location at No. 15: a historic building designed in 1917 that preserves in our facilities the beauty and history of prestigious silverware Lopez and Fernandezthe current Aldao, being one of the few shops that has retained until a short time in its original location and whose history is a legacy to be preserved ".
Thus, the historical legacy of the Aldao, creators of treasures such as royal crowns, has been preserved in this new space that breaks with the traditional concept of a museum. Another attraction of a visit was being able to admire the most avant-garde art of those that were home to these goldsmiths during 100 years oldAlso known as supply real house Spanish. A place with a heritage that preserves the floors and marbles from that period, it makes available to visitors two rooms previously not accessible to the public: the family office and the old room where the most precious jewels were kept. Spaces dedicated to collecting the history of the Aldao family and also the history of the various artists that pass through Museo Gran Vía 15.
Related news
This new proposal will start with "Walk LiveOkuda San Miguel's first solo exhibition; An interactive installation in which the contemporary artist gives the viewer a tour of 6 areas to become a part of his work.
"We want to bring to No. 15 of the most famous streets of the city a cultural space dedicated to contemporary art, where we present an engaging and accessible consumer experience for all audiences, With the aim of enriching people, increasing their creativity and expanding the cultural offer of Madrid, explains Nacho Blumen.