The environmental rescue of the seas comes down to a public-private package
The Circular Seas program has brought together 1,260 entities and 34,198 volunteers over five years to collect more than 1,800 tons of waste and open up new ways to manage it.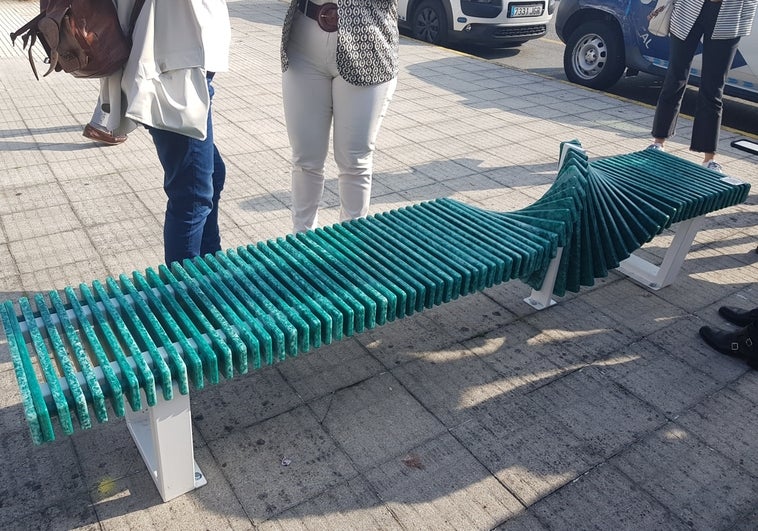 Shopping bags, cans, bottles, candy wrappers, electronic devices… anything that humans use daily as rubbish can end up in the sea, threatening the health of the marine environment and endangering the welfare of species. Elimination of …
Session limit reached
Access to premium content is open courtesy of the facility you're in, but there are now too many users connected at the same time. Please try again in a few minutes.

Try again



You have exceeded your session limit
You can only start three sessions at a time. We've locked out the oldest session so you can continue browsing without limits on the rest.

Keep browsing



Article for subscribers only