Uncategorized
The British Museum is negotiating with Greece for the return of the Parthenon Marbles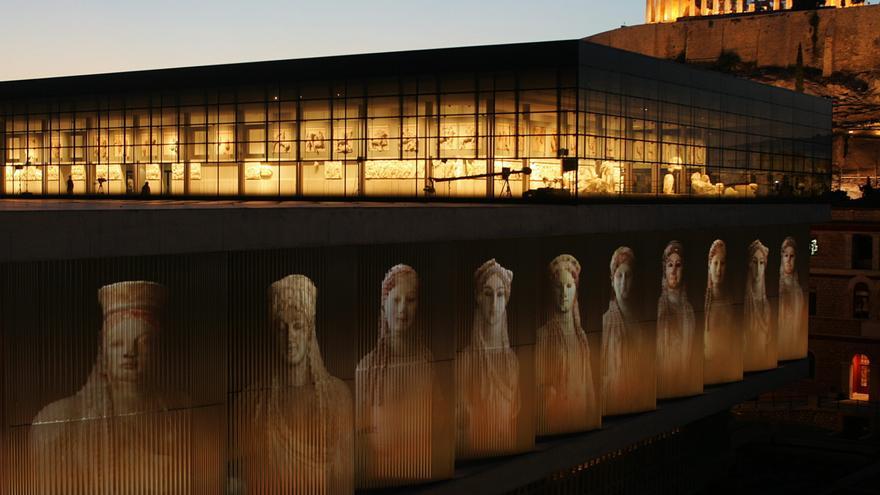 head of the The British Museum, George Osborne, kept this week a "Confidential" conversation with Greek Prime Minister Kyriakos Mitsotakis, The Times reported on Saturday that they had taken up the return of marbles from the Parthenon temple in Athens. The newspaper reported that the former Conservative Chancellor of the Exchequer, who was appointed head of the London Museum in June last year, met the Greek leader on Monday at a hotel in the wealthy Knightsbridge area of ​​the British capital.
Mitsotakis, who was received by the British Prime Minister during his visit to the United Kingdom, Rishi Sunak, King Carlos III, He had "exploratory talks" with Osborne last November, the Greek press revealed.
The new meeting in Knightsbridge, which was his only goal processing the return of 2,500-year-old carvings, It has fueled expectations of progress towards resolving the bitter dispute between the United Kingdom and Greece.
Athena has been calling for the pieces for years It was built expressly in 2009 a New Acropolis Museum To prove that she had a suitable place to house this archaeological treasure.
Related news
known statues Elgin marbleIt occupies a prominent place in the British Museum which houses a large collection of pieces from ancient Greece and other ancient cultures, as well as having the largest display of objects from Pharaonic Egypt outside of Cairo.
The Parthenon marbles were acquired by Scottish aristocrat Thomas Bruce, 7th Earl of Elgin, between 1801 and 1805, when he was ambassador to the Ottoman court in Istanbul—occupied by Greece—and later sold to the United Kingdom, deals that Greece owned. Described as "looting".