Steve McQueen against the Nazis in Cannes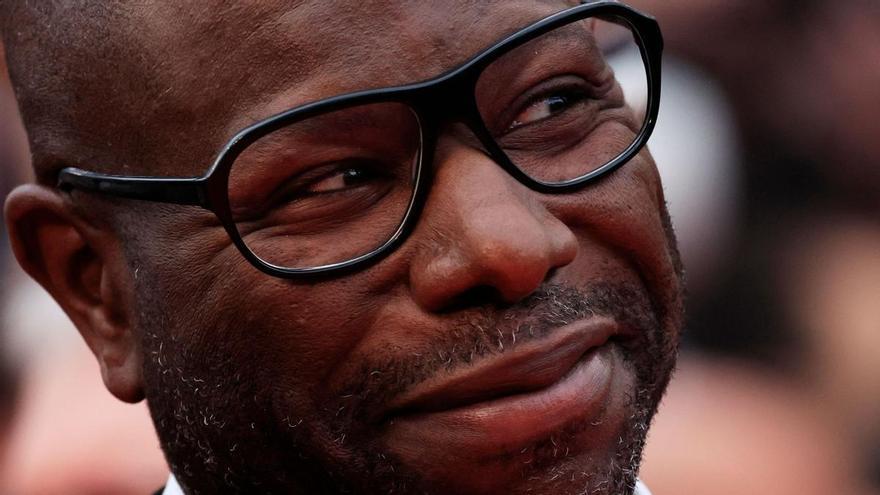 "It's about what we have under the bed and what knocks on the door," says Briton Steve McQueen – director of blockbusters like Hunger (2008) and the Oscar-winning 12 Years a Slave (2013). on A four-and-a-half-hour documentary presented these days in the French competition. In other words: "Occupied City", which compares present-day Amsterdam to that which experienced Nazi occupation eight decades earlierhe aspires to reflect on the grime of the past that was hidden rather than clean it up, but also on a possible terrible future.
Related news
Adapted from the book "Atlas of an Occupied City: Amsterdam 1940-1945" by McQueen's partner, Bianca Steiger, the film functions more as an inventory of brutal deaths than an account of usage. Its conceptual device is the temporal and emotional contrast presented by the images and the narratives that its structure generates between them. McQueen's camera often captures funny or beautiful moments that happen in different parts of the city today; Meanwhile, the sanitized voice mentions the full name and brief story of someone who once experienced the violence of the Nazis in each of those places. The stories of sadism and barbarism are in the majority, but among them there are some that speak of stoic resistance.
for this reason, It can be said that "The Occupied City" attempts to act as a memorial document of a place where, in its day, some 60,000 Jews were murdered.. However, there are so many stories stacked one on top of the other that they cancel each other out; And as soon as we bring the tragedy of one such victim to our attention, we are almost immediately asked to turn it to another, then another, and then the next. If we could keep a couple or three of them in memory, yes, it would probably seem to McQueen that the effort was worth it.