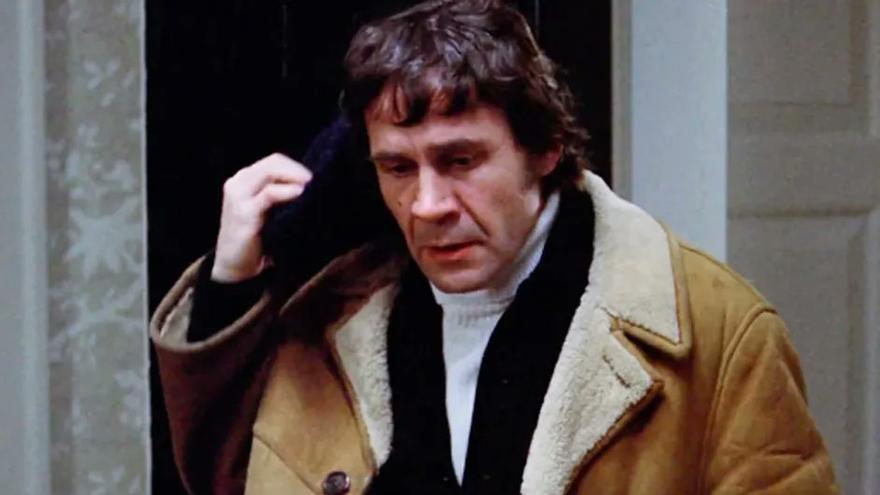 Ron Faber, one of the actors in the movie 'The Exorcist(1973), at the age of 90 due to lung cancer. According to information from local media, the actor passed away on March 26, after fighting his illness for two months.
Born in 1933 in Milwaukee (Wisconsin, USA), Faber studied business at Marquette University and had his first job in the entertainment industry on children's radio. Later he made his way to The theater is where he developed most of his career.
His most significant works include "My Dear Mr. Judge" with Oscar-winner Henry Fonda and Medea, where he collaborated with Greek actress and singer Irene Papas. However, he has also been a part of theatrical productions such as "Happy Days", "Stonewall Jackson's House" or "Scenes From Everyday Life", to name a few. In 1972 he won Obie and Drama Desk Awards for his portrayal of a political prisoner in Fernando Arrabal's Spanish Civil War play They Handcuffed the Flowers.
Related news
His theatrical talent opened the doors of cinema and His first movie was the iconic horror movie Starring Linda Blair and continued with films such as L'arbre de Guernica in 1975, Soup for One in 1982 or Navy Seals in 1990.
On television, he was part of the cast of such series as Kojak (1977), which followed the relentless and incorruptible Lieutenant Teo Kojak, played by Telly Savalas, or the crime-mystery series The Edge of the Night (1983).