NEWS
Pedro Rodriguez: Donald's cousin
What the hell does right-wing populism know how to do?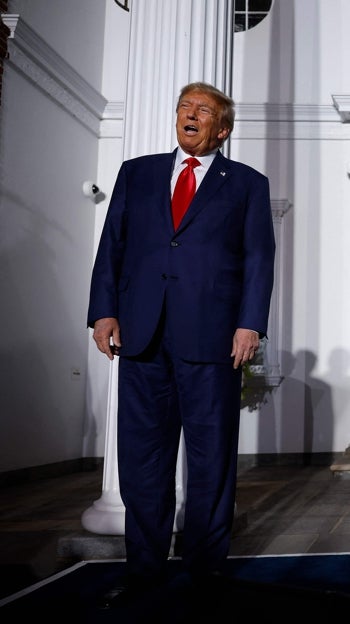 It seems inconceivable that with what goes down, inside and outside the United States, the entire world should be aware of the dangerous demagogue saga, compulsive liar, and serial fraudster, named Donald Trump. Although it seemed that his formula …
Session limit reached
Access to premium content is open courtesy of the facility you're in, but there are now too many users connected at the same time. Please try again in a few minutes.

Try again



You have exceeded your session limit
You can only start three sessions at a time. We've locked out the oldest session so you can continue browsing without limits on the rest.

Keep browsing



Article for subscribers only