TRAVEL
Mercadona limits the coins that can be handed over with each purchase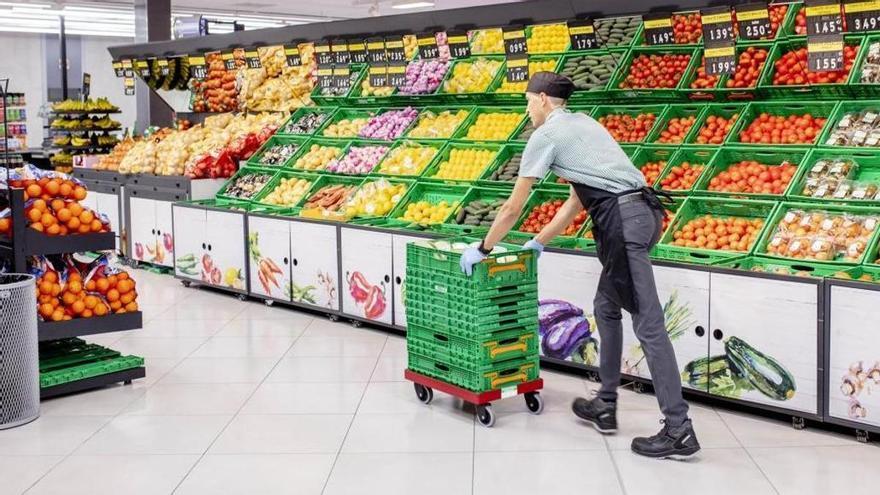 Mercadona is a supermarket chain Spanish company founded in 1977 by the Cárnicas Roig group and currently headed by Juan Roig. Today it is one of the leaders in this sector in Spain, with 1,633 stores throughout Spain and 29 in Portugal, as well as a workforce of 95,800 workers, 2,500 of which are in establishments in Portugal.
The Valencia supermarket chain is characterized by providing high quality products at competitive prices, with a variety of private label products, in addition to many well-known manufacturer brands. One of Mercadona's characteristics is its focus on innovation and continuous improvement of its operations, which has allowed it to implement an efficient and sustainable business model.
Mercadona's presence throughout the Iberian Peninsula and the success of its model have made the company one of the most important in the Spanish economy, with millions of customers every day. Indeed, it is difficult to find someone who has not purchased at some point in time in one of the many stores that Mercadona has throughout the national territory.
Related news
But when paying to buy at Mercadona's checkout, there are some limitations that need to be taken into account, although not everyone knows. The amount of cash that can be used to pay for the purchase is one of these caps. How much cash can be used for a single purchase at Mercadona? up to a maximum of 999.99 euros. This is because, by law, it is forbidden to pay more than 1,000 euros in cash to try to fight black money. It is a measure that the Government of Spain has implemented for several years.
Something similar happens with coins, although in this case, it has nothing to do with the black money but with the time he has to spend counting them. Mercadona has placed a limit on the number of coins that can be used for purchases. "We accept up to 50 coins per lot," they confirmed from the supermarket chain, while noting that "coins can be of the same value or a different value."