Literature | Manuel Fresno presents his first novel, "The Calligrapher of Lodz"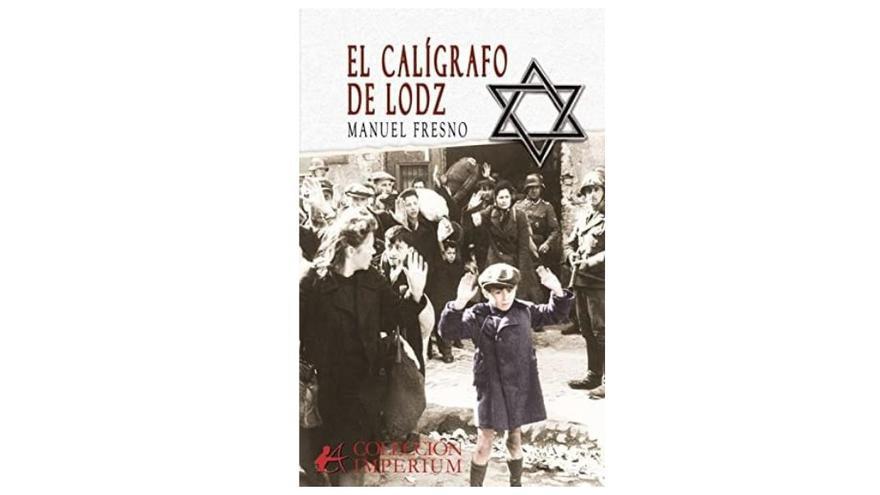 Writer Manuel Fresno This Thursday in Madrid presents his new novel.Calligrapher Lodz', edited by Adarve, which considers the Holocaust as its backdrop through the eyes of a child. It is a novel with high historical accuracy that struggles to overcome oblivion through its young hero Oscar SteinAnd seeing him for a time hard to forget.
Jerusalem. Year 70 AD Yehuda Capta. hordes Titus destroyed Solomon's temple Leaving the city turned to ashes. diaspora and mldr started; Two thousand years later, the courtship of two Jewish students in Standford University It helps to tell the story of his grandparents, Oskar and Karl, and how they both try to rebuild their lives after the horrors of Nazi captivity and the murder of their loved ones. But those who ignore their past are doomed to repeat it, and with the help of Esther, a witness to what happened, Oscar fights to keep alive the memory of his parents and his brother Samuel.
Related news
Through his gaze, the story immerses us in 'Night of Broken Glass', in Munich in 1938; Invasion of Poland. life in the ghettos of Lodz and Warsaw; The controversial role of the Jewish police and Judenrat; Dachau concentration camp in Bavaria; refugee arrival in mexico and mldr ;; In addition to the efforts of a handful of settlers to establish the State of Israel. In short, the battle for life in the light of the eyes of a child who watches without understanding how the world around him collapses. Manuel Fresno (Madrid, 1970) is a state comptroller and auditor, economist and director of the public company ADIF. Co-author of the storybooks 'I've Got Something to Tell You' (2018), 'A House in Ruins' (2020) and 'Things to Do When You Leave Me' (2022), held by FIDE Confederation and edited by The Farm, With authors such as L.Orenzo Silva, Antonio Colinas, Zoé Valdes, Teresa Viejo, Amelia Noguera and Mario Garcés. Second prize in the BerjArte 2021 competition, "The Calligrapher of Łódź" is his first novel, where through the eyes of little Oskar he immerses us in the life of the ghettos in Germany and Poland World War II. He is currently writing his second work, a story of love, jealousy and intrigue in the context of the Green March on the Spanish Sahara in 1975, a few days before Franco's death.
The presentation ceremony for this novel will be held at the hotel NH Collection Eurobuilding in Madrid From 7:30 p.m., on a business he will attend Patricia Wise Friedman, President of the Violetta Friedman Foundation, and Vice President, academic, jurist, and writer Mario Garcés-Sanagostin.