NEWS
Everyone survives the biggest humanitarian crisis
The regime's persecution of NGO workers, coupled with the ban on women, is exacerbating the chaos and poverty in the battered country.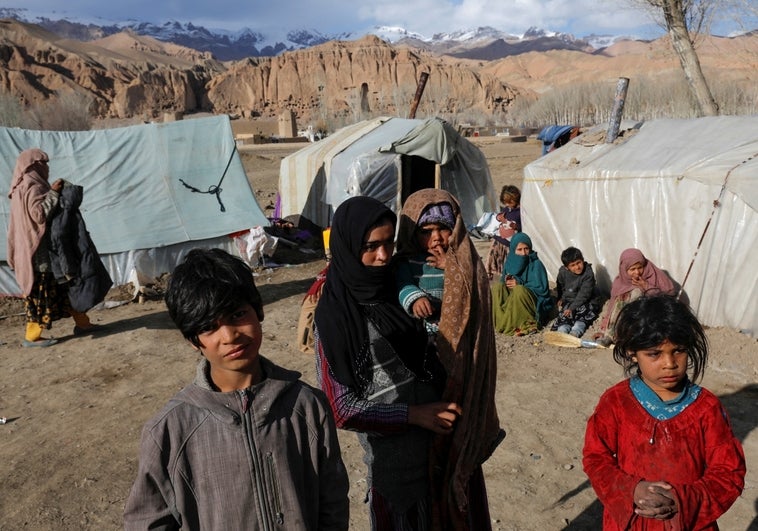 Today Afghanistan has become the worst humanitarian catastrophe. " This phrase was uttered this weekend in Doha by the Secretary-General of the United Nations, Antonio Guterres, and it is also corroborated by the statements of humanitarian organizations that …
Session limit reached
Access to premium content is open courtesy of the facility you're in, but there are now too many users connected at the same time. Please try again in a few minutes.

Try again



You have exceeded your session limit
You can only start three sessions at a time. We've locked out the oldest session so you can continue browsing without limits on the rest.

Keep browsing



Article for subscribers only