'EPE calling': El Periódico de España organizes Twitter Spaces for commentary on Eurovision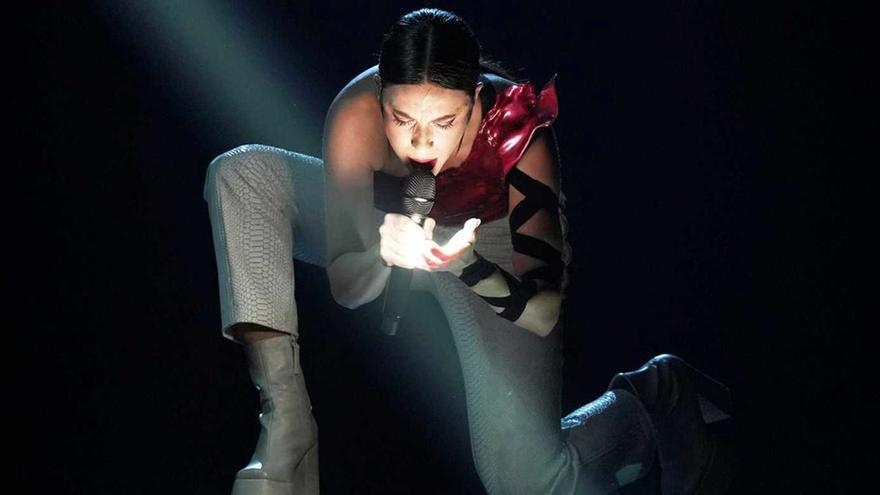 There is less than a week left for Blanca Paloma to take to the stage at the Liverpool Arena to represent Spain in the Eurovision Song Contest. The days before are the perfect moment to analyze the stage, the costumes, the competitors and the young woman's chances of winning the crystal mic. For this reason, EL PERIÓDICO DE ESPAÑA decided to hold five Twitter Spaces With various journalists specializing in the Song Festival.
The countdown to begins #Eurovision And to celebrate you at EPE, we are going to make an action #TwitterSpace note

📅 First day at 8:00 pm with Hahahaha and EPE Culture Editor and our guests @employee And @employee to @employee

🎙️ Moderate: @employee pic.twitter.com/NzjOiwWXMh

– Spain Newspaper (ElPeriodico_Esp) May 8, 2023
Related news
Meetings will be from Monday, May 8 through next Friday the 12th, and all will be at 8:00 PM, except for the Friday meeting which will take place at 11:00 AM. They will have the intervention of the EPE Culture Editor, Pedro del Corral and various guests, and will be moderated by Marta Alberca, responsible for the social networks of the medium.
In parallel with this initiative, El Periódico de España and Prensa Ibérica's video production company, PI Studio, have prepared a daily video curiosity about the festival, under the name "Eurovision in a minute". This format can be enjoyed on all social media: TwitterAnd Facebook, Instagram, and TikTok.