Disney presents "Rogers: The Musical" at its California park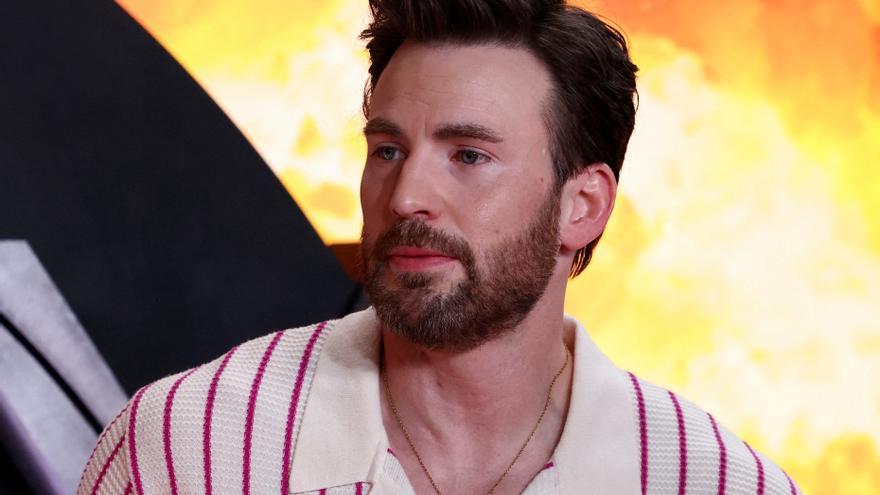 The Disney theme park in California was held on Thursday Showing "Rogers: The Musical," a play that follows the story of Captain America And that added to the entertainment giant's centenary celebrations.
Featuring a 60-piece orchestra and original choreography that incorporates dance styles from across the decades, Rogers tells the origin of Steve Rogers Captain America and developing the spin-off shown in the Disney+ series 'Hawkeye' (2021). The piece also explores the character's relationship with Peggy Carter and harkens back to the famous Rogers elements that were central to the "Avengers" movies.
The music delves into themes of heroism, romance, and self-discovery, and is intended for theatergoers and fans of Marvel superheroes. The dynamic show mixes different musical genres ranging from jazz to funk to classical music and romance, including five previously unreleased songs and original arrangements of songs like Star Spangled Man from 2011's Captain America: The First Avenger, "Save the City," From the "Hawkeye" series.
Related news
The play will be 30 minutes long Available for a limited time from June 30 to August 31, 2023 At the amusement park located in Anaheim, California.
Disney celebrates its exact 100th anniversary on October 16th and the celebration activities around it have been adapted to the different parks that have spread all over the world.